Centrifuge for removing air from fluid in different syringes
Views: 0 Author: Site Editor Publish Time: 2019-11-02 Origin: Site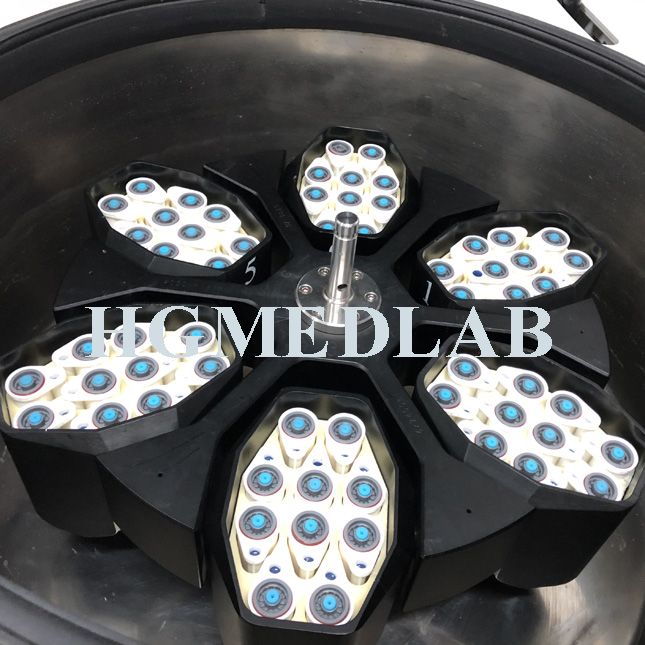 Our factory can customize different centrifuges for customers' various requirement.
Market right now has several brand precison fluid dispensing system, centrifuges it is a necessory equipment for this.
Centrifuge can quickly and efficiently remove air from fluid package in syringes, we have table top centrifuge for small syringe, such as 10ml, also we have floor standing large capacity centrifuge, which can hold many syringes with more capacity, such as 30ml, 50ml, 70ml syringes.
Detail information, please call us or email us.