How to choose different centrifuge
Views: 0 Author: Site Editor Publish Time: 2021-08-10 Origin: Site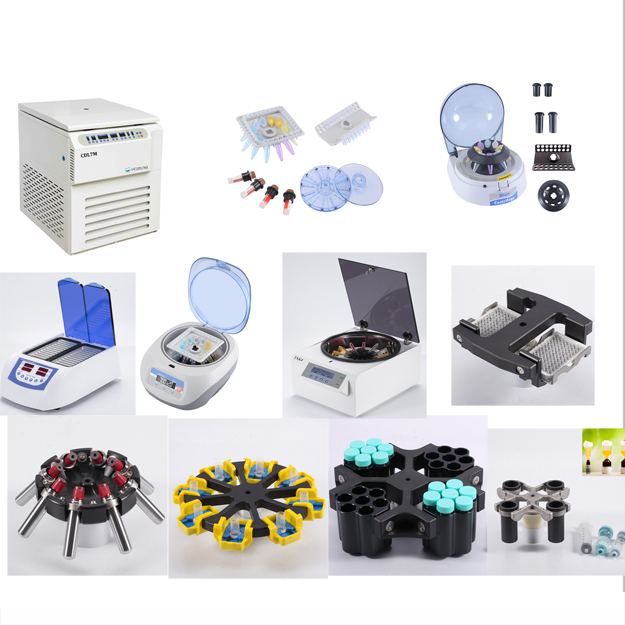 How to choose centrifuges?
As for our company specilized in centrifuge manufacturing for over 20 years, according to our experience, once you want to find a suitable centrifuge, you can tell us fllowing question,

1. Speed required for centrifuges
2. How many tubes you want to test at a time for centrifuge
3. Need refrigerated or not, that means you want to control the temperaturer of not
4. If you have special requirement, also can inform us, as we are manufacturer, we can customized the rotors according to your requirement.
Generally speaking, we just make the lab centrifuges, but our centrifuge range also including oil test centrifuge, also we have gel card incubator to be matched with our gel card centrifuge.
If you still have no idea how to choose centrifuges, you can tell us your application and check with us, we will recommend suitable centrifuges to you accordingly~
We do many special centrifuges over all the wold, if you have interested, please feel free to send email to us, or message. Our centrifuge company will reply you as soon as possible