Micro High Speed Refrigerated Centrifuge
Views: 0 Author: Site Editor Publish Time: 2020-01-10 Origin: Site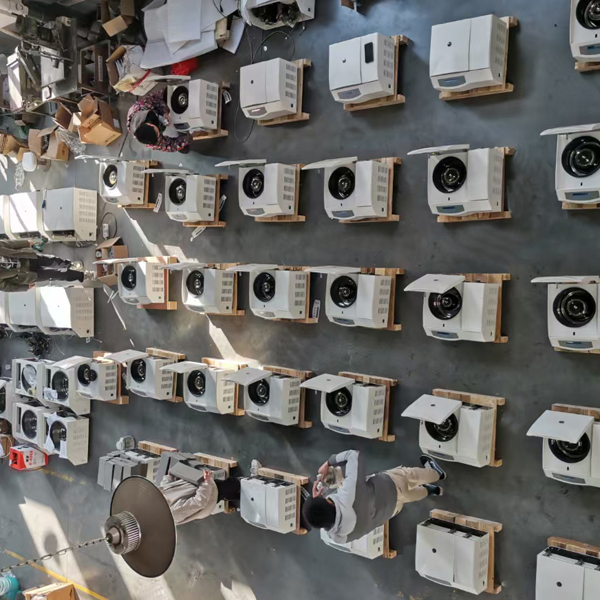 Micro High Speed Refrigerated centrifuge
We promote our TGL16E miro high speed refrigerated centrifuge recently, it is because it is very popular as for the period of COVID-19. It was one of the necessary laboratory devices of the Coronavirus period. We are centrifuge manufacturing, every month we will get order from different companies of this centrifuges.
TGL16E with 24*1.5/2ml angle rotor, as 1.5/2ml eppendort tube already considered as the virus reseach tube, 24 tubes it is standard requirement.
Our factory can provide favorable price high speed refrigerated centrifuge, with fast delivery and stable quality.
Any details, please send email to us.
Info@hgmedlab.com