PRP kit
Views: 0 Author: Site Editor Publish Time: 2016-10-10 Origin: Site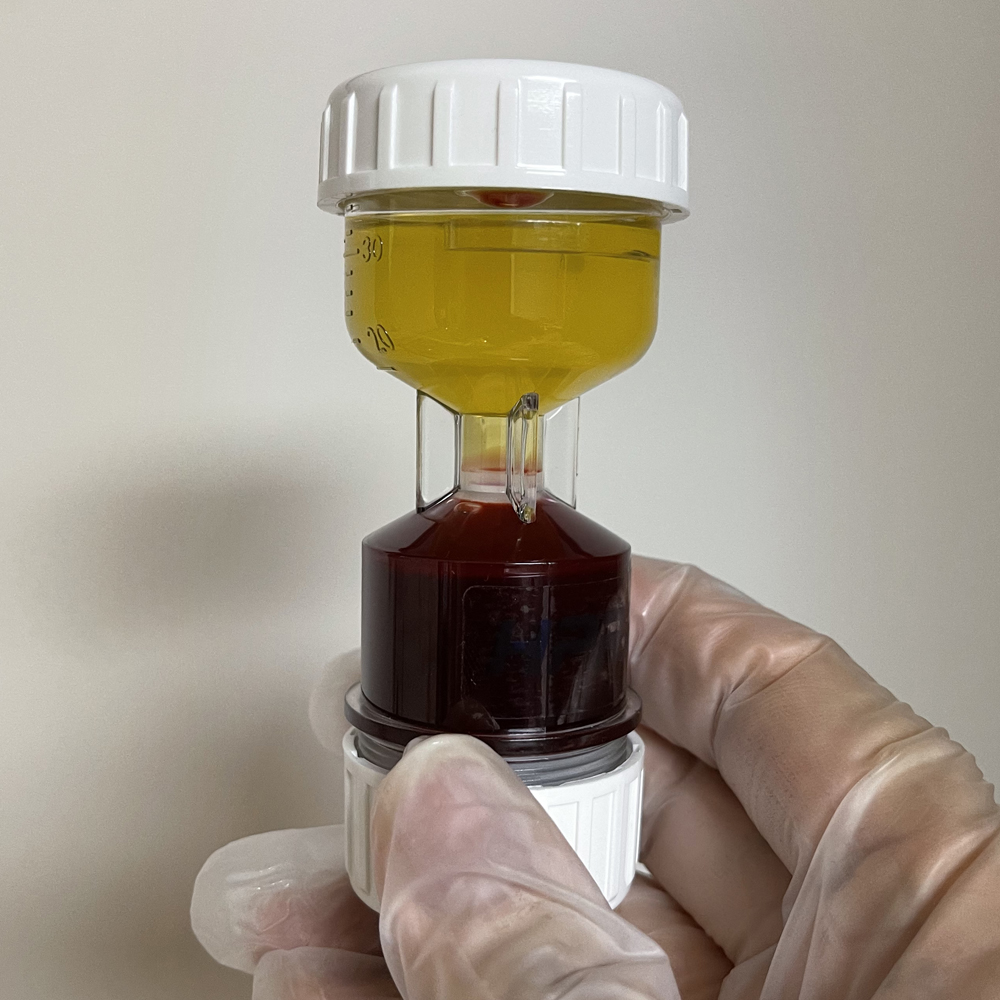 HPRP BIO KIT
HPRP BIO KIT with 30ml capacity, sterilized by irradiation, it can separate for two times, first time, can separate the red cell from PRP and PPP, second time, can concertrate the PRP. Also you can see the buffer coat.
We can provide both PRP centrifuge and PRP kit according to different customers' requirement.
HPRP BIO KIT it is functional kit, which can rotate the bottom rod to seal the up layer and down layer, no need to add the separate gel to do it.
Of course if you prefer to the PRP tube with gel and ACD we can provide also, our factory can do both to meet different demand.
Details welcome to send email to info@hgmedlab.com